What is simulation?
Simulation tools allows you to optimize processes. It can be used to design new process in optimal way or to optimize the existing one. You can easily identify and reduce losses, reduce costs and increase revenues.
FlexSim enables: A virtual mapping of the real system → Analysis of real data → running simulation experiments ("what, if?" scenarios) → Choosing the best solution confirmed by results.
Learn about practical applications of FlexSim in your industry
Start winning together with FlexSim!
Try FlexSim software at no cost and gain advantage thanks to knowledge!
Download for free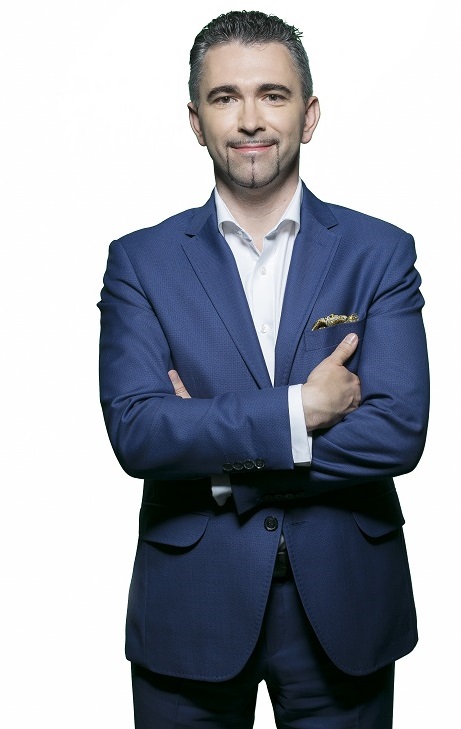 Dear Guests
Our company is a distributor of simulation software for modeling of manufacturing and logistics processes that comes from three continents: North America, Eurasia and Australia. We focus on sales and implementation in Poland and Central and Eastern Europe. This region is located between three seas: Baltic Sea, Black Sea and Adriatic Sea - it is why we call it Latin term "Intermarium". Hence the name of our company.
We work with the Intermarium's elite to change the face of individual sectors and the entire economy of the region. We offer leaders a replacement of cost and time-consuming trial and error method using computer simulation. It is one of the basic technologies of Industry 4.0 and supports process innovation. Thanks to systematic use, simulation significantly raises key performance indicators (KPI) in a relatively short time.
We offer IT tools, of which we are the exclusive distributor in Intermarium, including FlexSim General Purpose, FlexSim Healthcare, FloWorks, FlexTerm and Haulsim. We promote knowledge about simulation, organize open and closed training, we educate university staff, we also provide simulation services.
By purchasing our products and services, you not only become our client but, above all, a partner and member of the international simulation community, what helps to systematically improving simulation modeling skills.
Let's change the world around us for the better, together!